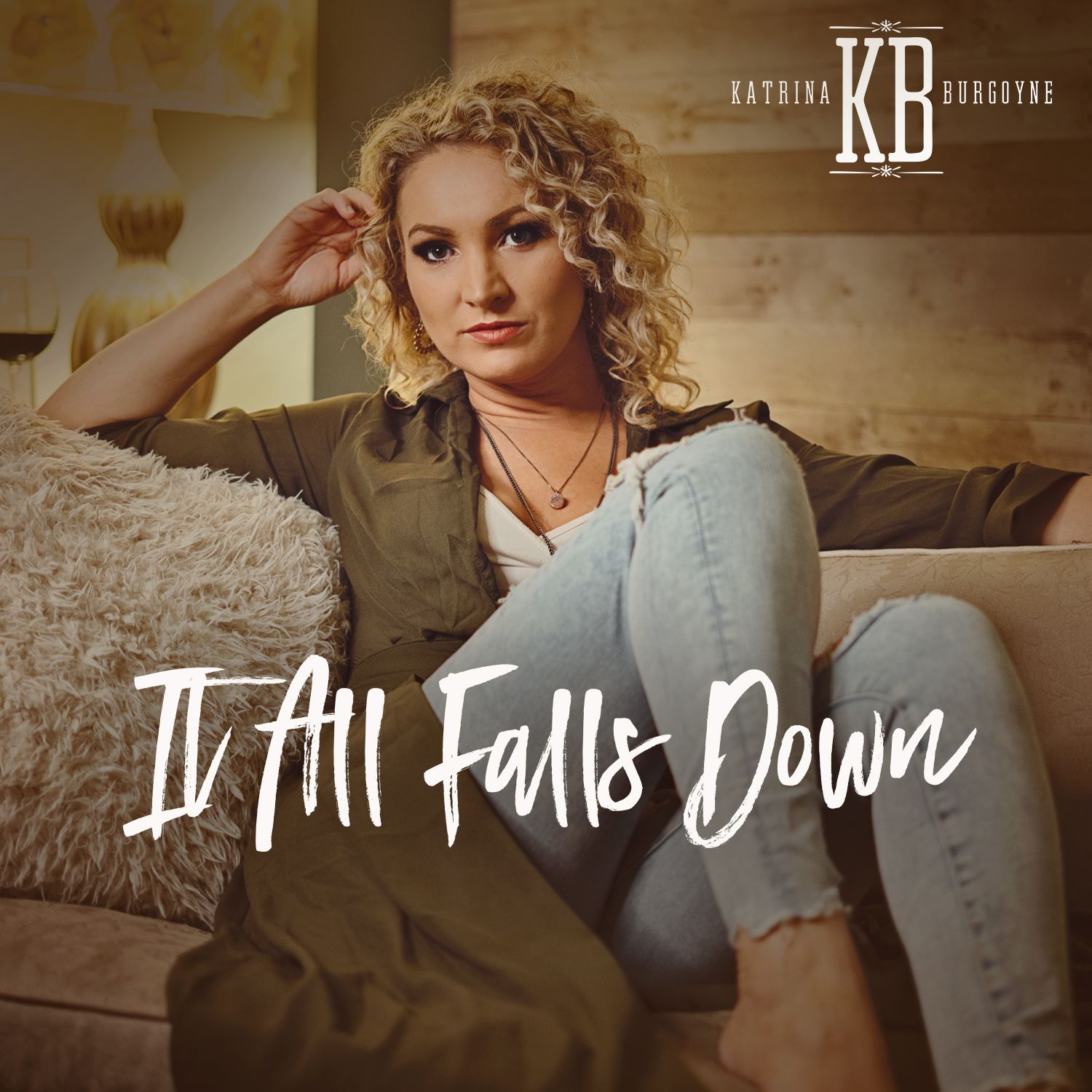 NEW MUSIC IS COMING JULY 17 
I am bursting with excitement for the new release! 
As a valued member of the KB family I'll be sending you early access to the lyric video and other exclusive content so keep your eyes pealed in your inbox. 
Pre-Order the new single now on iTunes by following the link below!