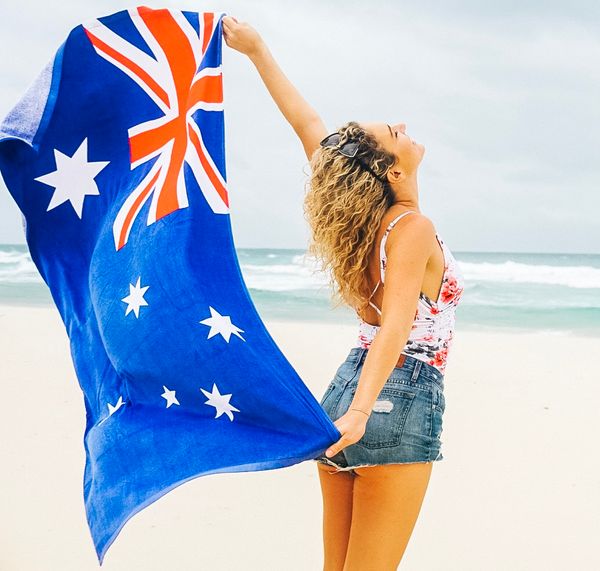 I'm laying out on the patio of my mother's house at midnight looking at the stars, listening to the crickets and the cows at the Gunnedah sale yard in the distance. 
My heart is full.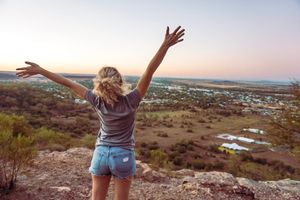 I pined for home. Nashville was so hard. I questioned my strength more times then ever before. To be here now has sent so many emotions flooding through me over the past two months. 
This week I pack up and head back to the USA, although I hope this will be a different journey. 
My health is still on the mend. I am working through vocal rest, after a savage sinus infection leaving me with laryngitis for most of my stay I think my mother is feeling a little blessed that I'm not being to loud around the house.  
I love Australia, I've been in a head space of not wanting to leave. I feel safe here. Nashville is so so hard and I still feel burnt out from not being 100% healthy. I have a sore throat and feel tired all the time. My vacation visiting my family left me sleeping non stop for 2-3 days between hitting the road on my next appointment. The only thing I regret is not being able to give my friends and family my all.  
Since being home I have traveled so much. I got a chance to be a songwriting mentor at the CMAA Academy of Country Music.  
I walked the red carpet at the CMAA Golden Guitar Awards and cheered on my friends who won big awards.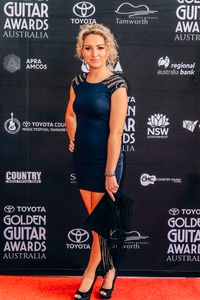 I attended the Tamworth Country Music Festival with Laryngitis and vocal loss I had to cancel half of my shows.... so I slept a lot at home in sick days. 
I visited an ear, nose, throat doctor who had me leaving his room in tears... overwhelmed that I didn't have any vocal damage on my inflamed local chords after months and months of singing through laryngitis to pay the bills. 
With help from medication... I performed at my one and only Offical Australia Show on the first stage I ever stood on. It was an incredible event where I worked with the local kids and scouted talent to be apart of the show. 
Brisbane, Sydney, Sunshine Coast, Gunnedah, Tamworth, Newcastle I visited you all.  
I honestly was beginning to think I didn't want to go back to Nashville. I was scared and felt full and happy here. I've never wanted to be right where I am in my life. I've always been aiming for my next goal.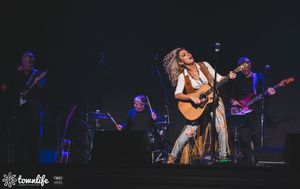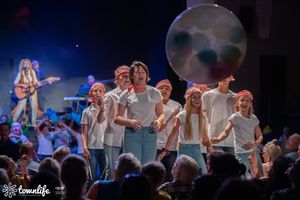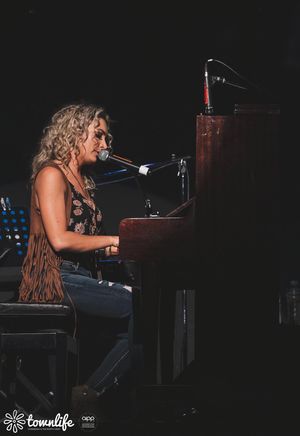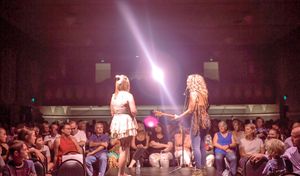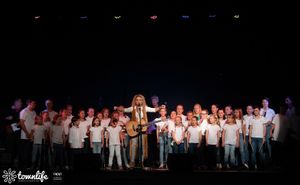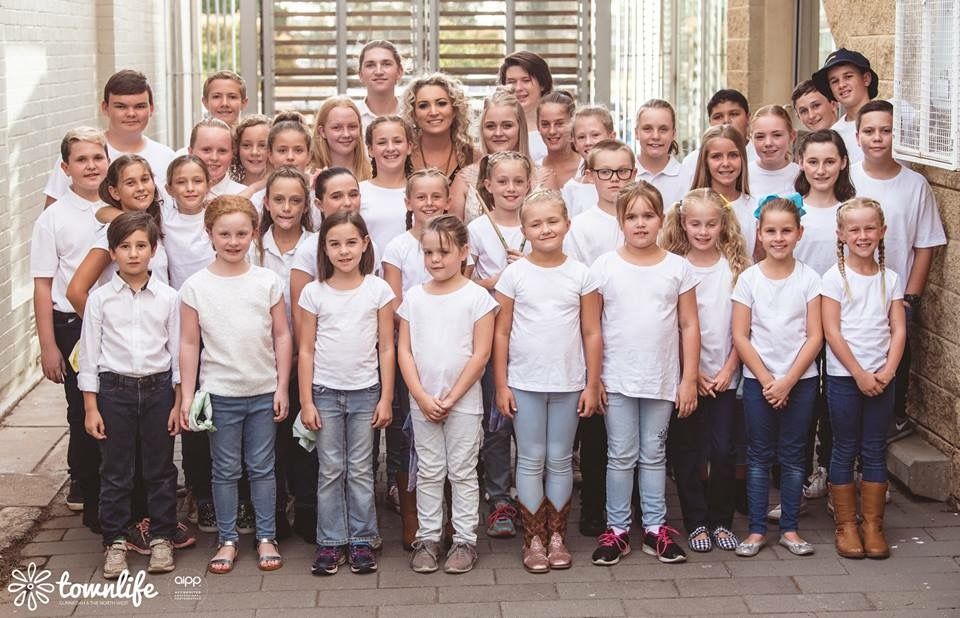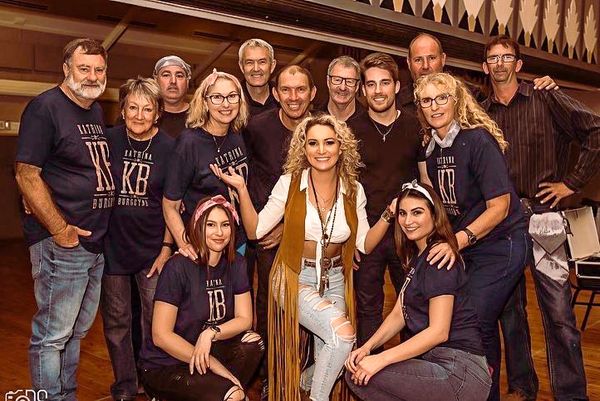 I think the world works in such a crazy way and as a really strong Indipendent women I got to a point last year where I no longer want to do this on my own and after two months of being here I didn't want to turn around and live my unhealthy, struggling existence in Nashville again so far from emotional support.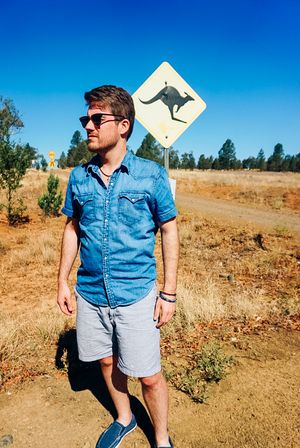 I met Steve November 13 in a bar Downtown Nashville when I went for 1 drink with my band after a show. I was going home to Australia and doubted I could keep a guys attention for two months half a world away... (been there, done that).  
I was so out of the head space of romance. We ended up dating for 4 weeks, super casually. I left thinking I would never talk to him again. Emotionally I was cut off. 
For two months we spoke over FaceTime. I was busy and distracted playing shows, seeing family, sleeping and trying to heal. Typical me. I'm described as peanut brittle. Hard to get your teeth into but if you work on my long enough I become the sweetest, softest little treat you've ever had.  
In early January and he asks me to be his valentine. I made a joke and said "If you want to come to Australia".  
Sure enough he brought a ticket. 
Steve landed in Gunnedah the day of my one official Australian show and filmed me playing to a full house at the Gunnedah town hall! 
He wisked me away to the Gold Coast for a much needed vacation away from sleeping off a stuffy head or focusing on my sore throat. Somehow he calved his name on my heart, I've never felt so sure about someone.  
As I pack my bags and get ready to take on this adventure all over again. I do it with refreshed eyes, I feel so brave having someone stand beside me holding my hand through this now. Although my body still needs healing, I'm excited to see what I can build from a place of feeling safe and cared for. 
Bring on 2019!