I write to you from my cute apartment in the Gulch in Nashville with my boyfriend's beautiful german shepard named Eli at my heals. 
A lot has happened over the last month. I landed back in the USA with Laryngitis, tired and sick (the same over played annoying record). I played a few shows before heading out of town to tour the USA with one of Australia's finest songwriters Catherine Britt.  
After spending some time together in Tamworth, Australia she kindly asked me if I would be interested in going on the road with her in the USA. I didn't even think twice... YES!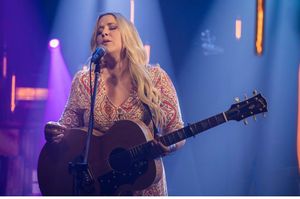 In March we set off for 3 weeks. Bitty TV in Memphis and Nashville Tennesse, Atlanta Georgia, Lexington Kentucky, South by South West Conference in Austin TX, Baton Rouge LA, the Muddy Creek Music Hall in Winston-Salem NC, all the way to the City Winery in NYC. We performed on radios and the Morning TV show in Virginia.  
3.5 gipsies, myself, Catherine, her husband James and their beautiful baby Hank. We tasted some of Americas greatest food from Gumbo to Barbeque to Queso and made some memories that will keep with me for the rest of my life. 
I learnt so much on this tour. About taking a bet on myself. I often sit back and am scared to truly take a bet on myself. I go 80% then get scared. Things like being brave enough to take a risk on ticket sales, play a show that barely breaks even if it means to get to the next show that you can make money on. It was a great experience and I was so blown away every time a person showed up to actually came out to see ME. I made some real life friends from my online friends, I felt so blessed. I loved Catherine's story and was captivated even while standing on stage and hearing her story night after night. She is pretty special. Check her out if you havn't come across her music. ROLL TO THE BOTTOM FOR A FEW SNAPS I TOOK FROM OUR ADVENTURE. 
I am back in Nashville now. I have been on a loose diet of soups and anti-inflammatory foods (the last two days were hard on meal prep so I ate out) and today my sinuses have flared up. So looks like I go to go back to the soups. It seems like I'm noticing it has to do with food and what I eat. So still figuring out if its an autoimmune thing or basically I'm stuck to eating soups for the rest of my life. I still struggle with fatigue on days like today, all I want to do is sleep so I'm taking it pretty easy at the moment only doing what makes me money rather than takes my energy.  
On a personal front, my boyfriend moved into my apartment this week as he sold his house. It's exciting to have someone stand beside me. He flew up to NYC to spend a week there, after our tour and celebrate my birthday. We made so many adventures, we both fell sick with a band cold thing so we were pretty exhausted the whole trip but managed to get out and do things. My favourite was seeing Whicked. My heart is happy and it's nice to feel balanced to have a best friend that I 100% know has my back.   
I am working on plans to record as soon as I'm better again. I'm really excited to release.  
I wanted to send a big thank you to all my supporters who have helped me through the last year, I feel so blessed for all the friend's music has made me. I after get texts, calls and emails asking how you can help me in any way so I wanted to write a list some fun ways that you could help.  
- Sign up to my mailing list (on my homepage- You get a never before released free song download) 
- Follow me on Spotify 
- Follow my playlists 
- Buy some merch  
- Add my songs to your personal playlists 
- Host a house concert 
- Share my posts 
- Invite your friends to like my page 
- Invite your friends to my shows 
There is sooo much I could write but ultimately I would love to personally connect with you. So feel free to comment on my posts or send me a message.  
Thank you so much for all the support. I feel so lucky to be living my dream.  
Love you guys.  
Katrina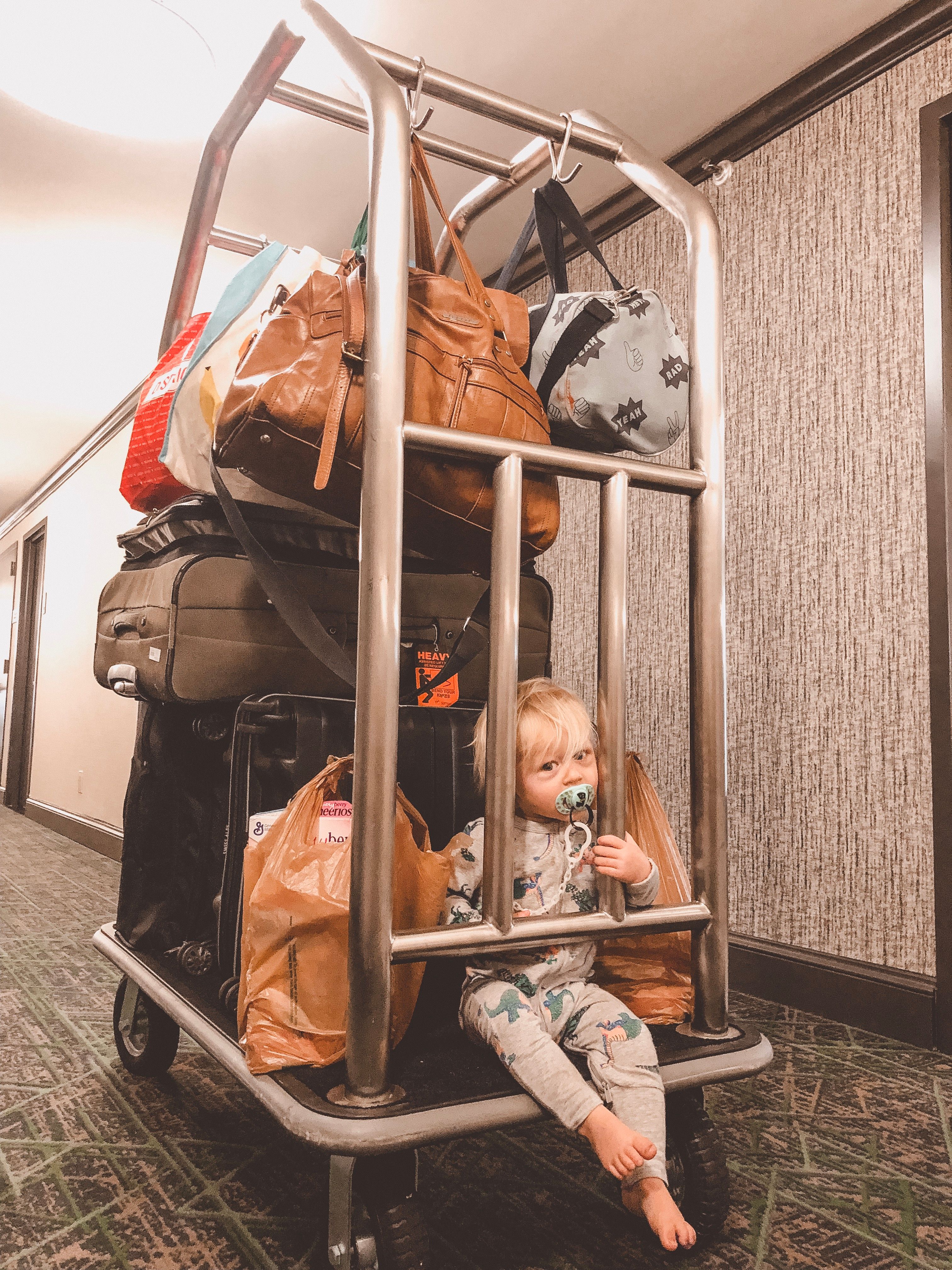 Baby Hank's Favourite thing about hotels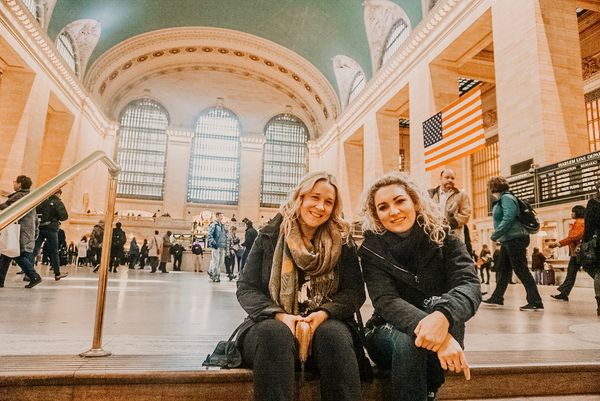 Central Station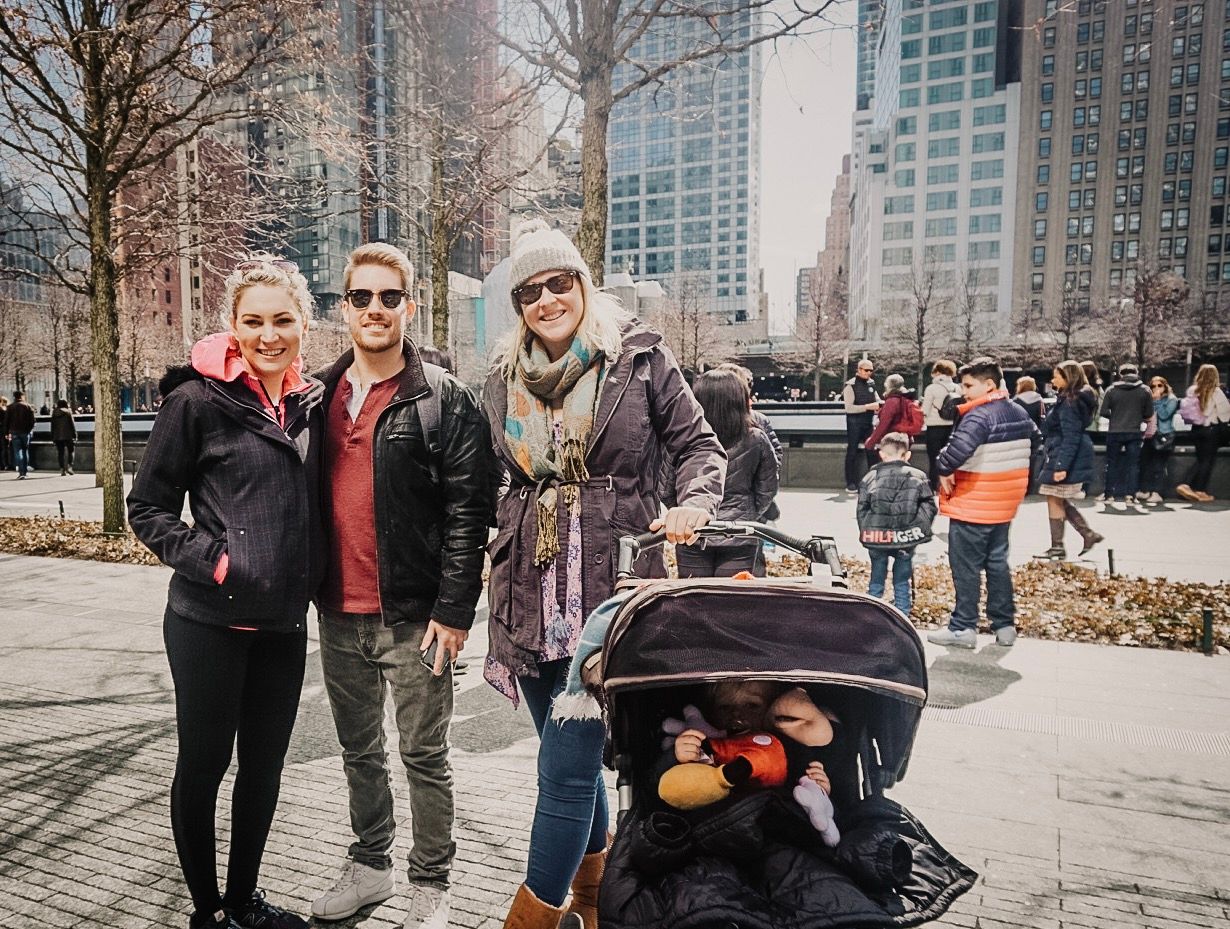 911 Twin Towers Memorial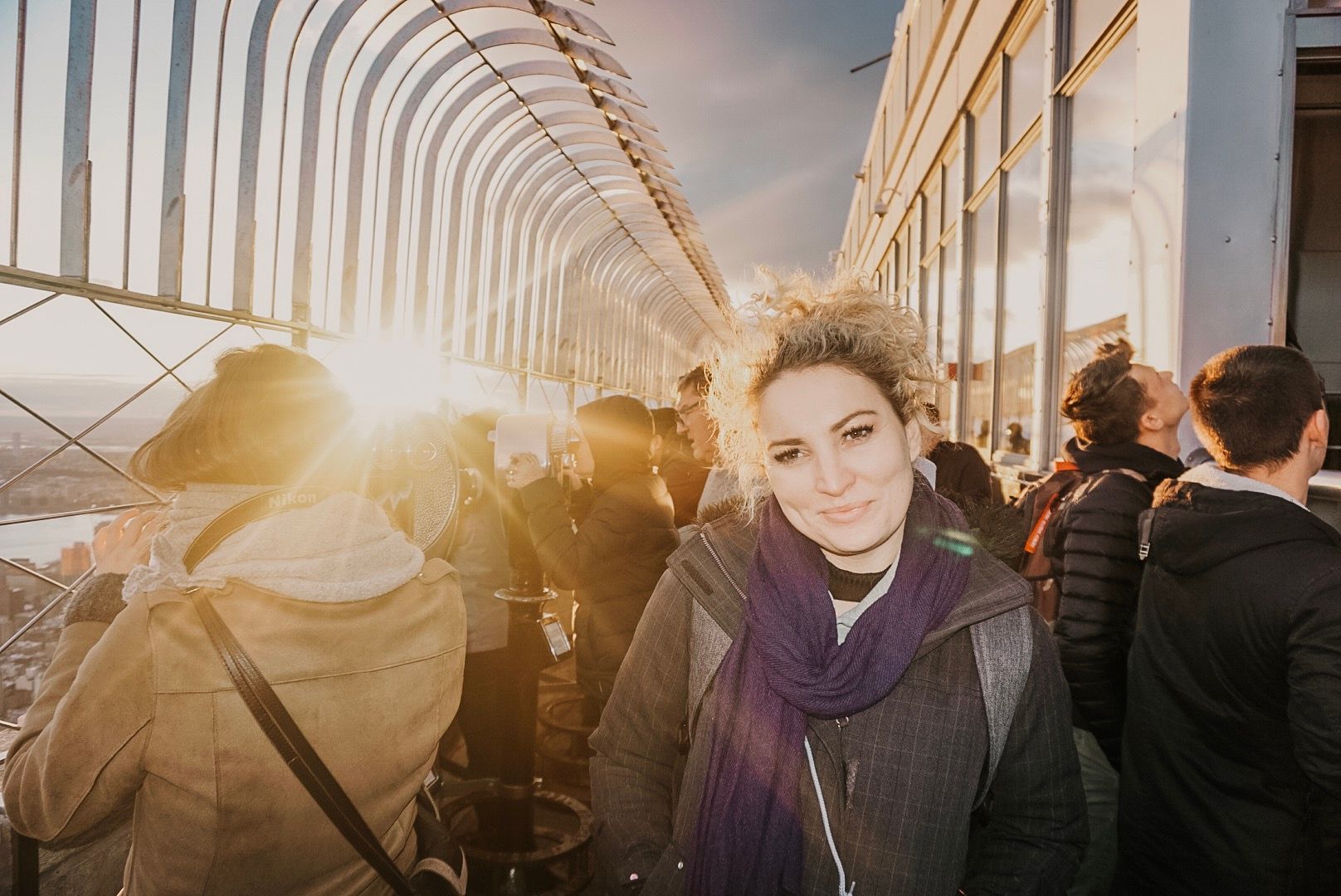 Empire State Building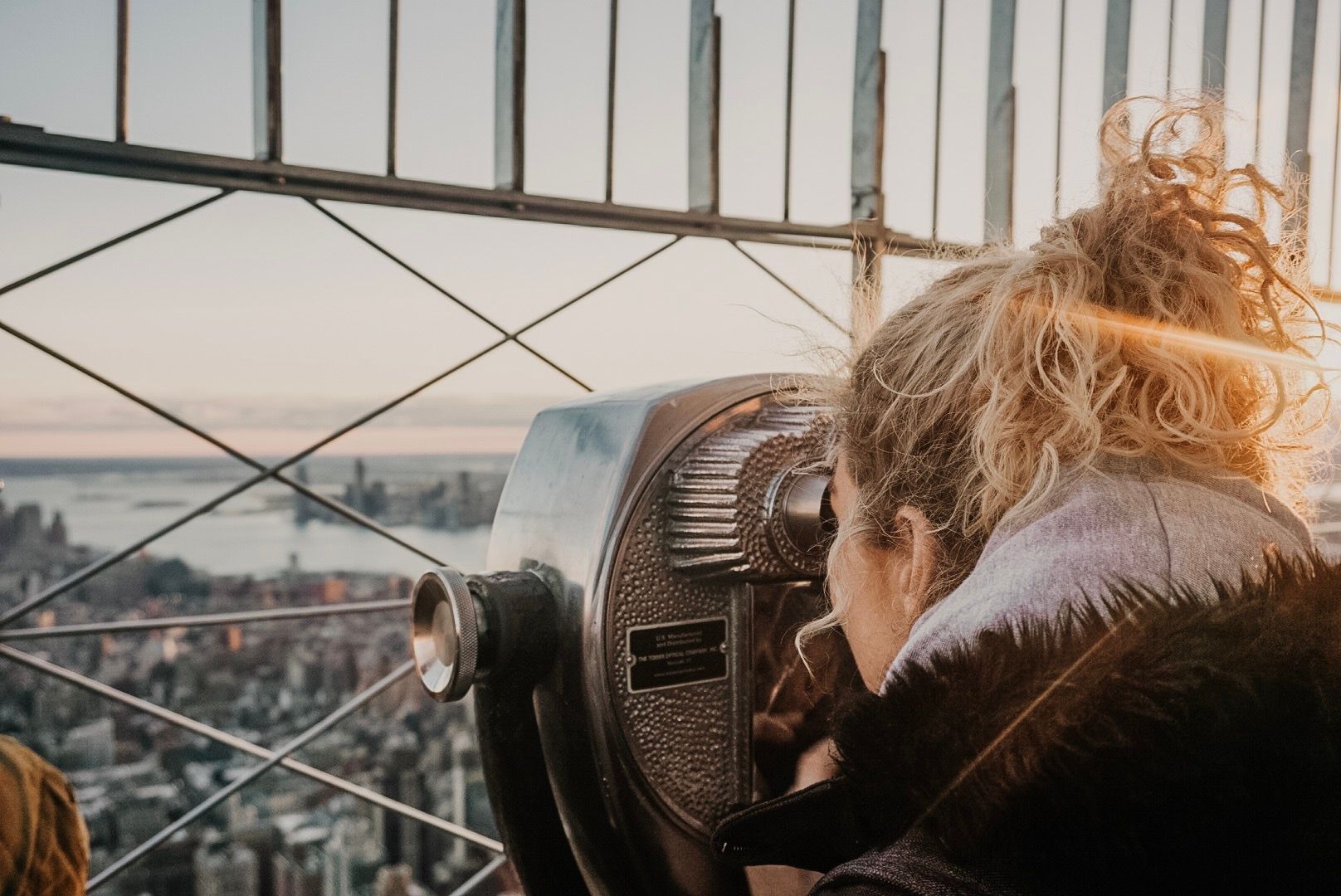 Empire State Building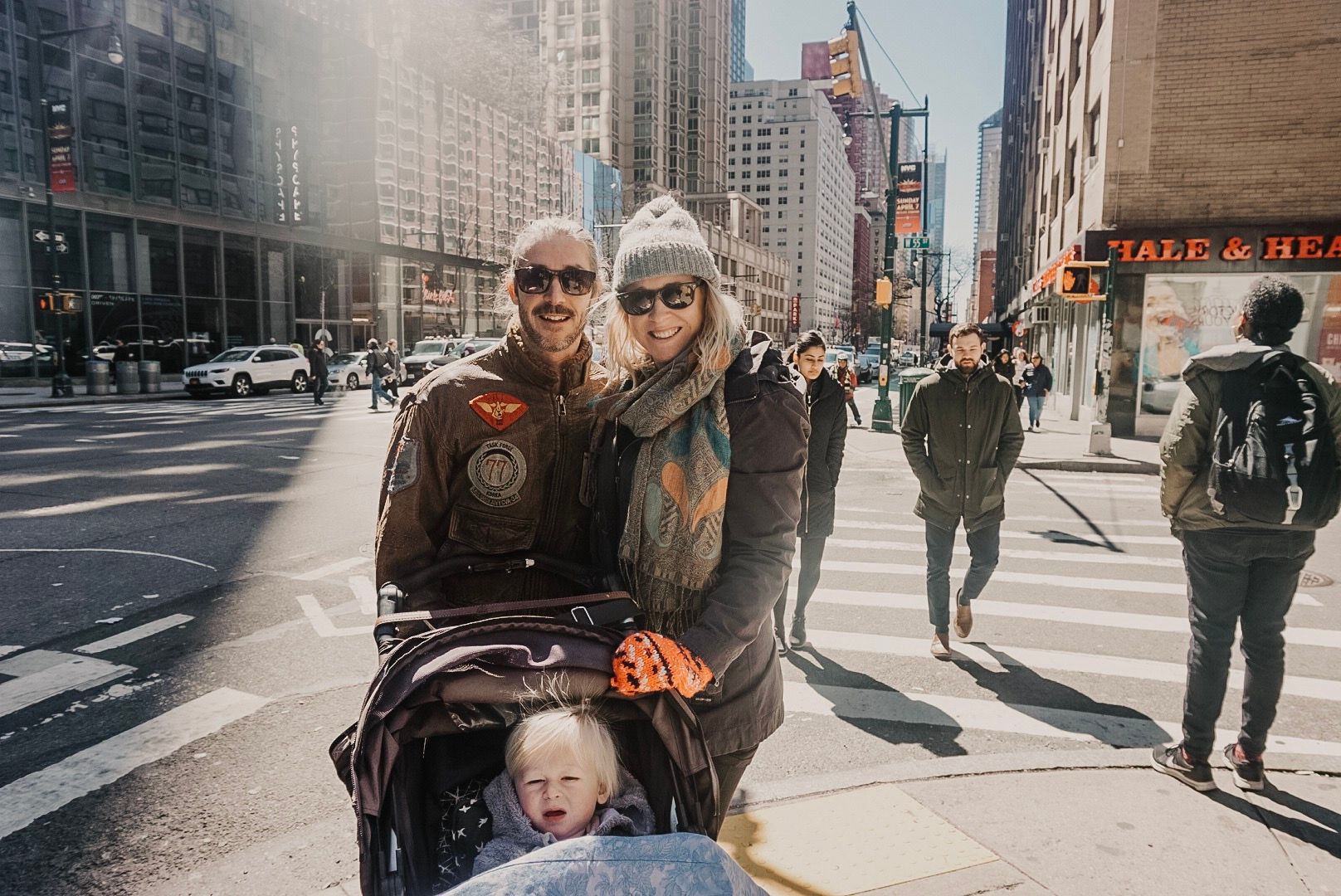 James, Catherine & Hank in NYC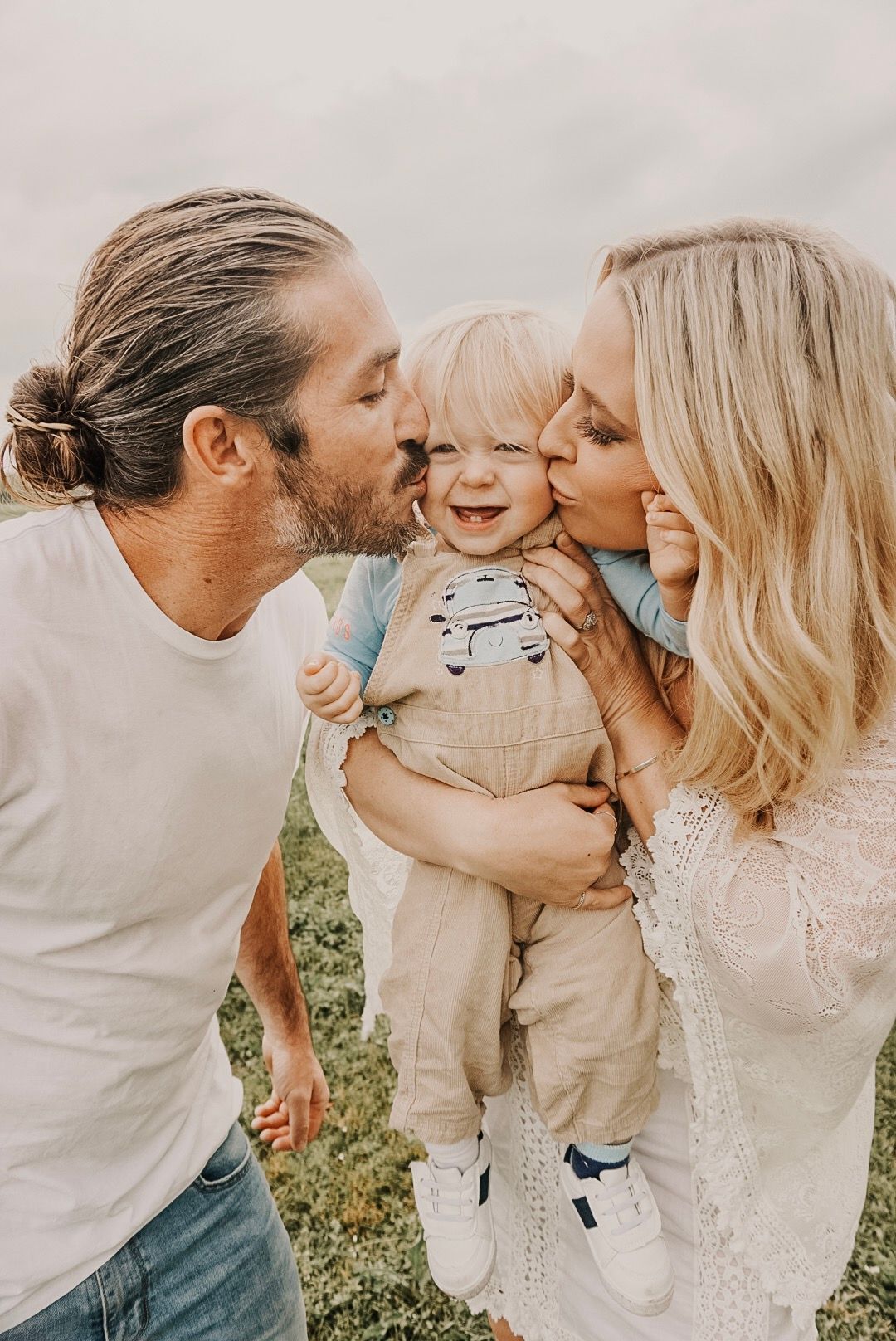 James, Hank and Catherine in Louisiana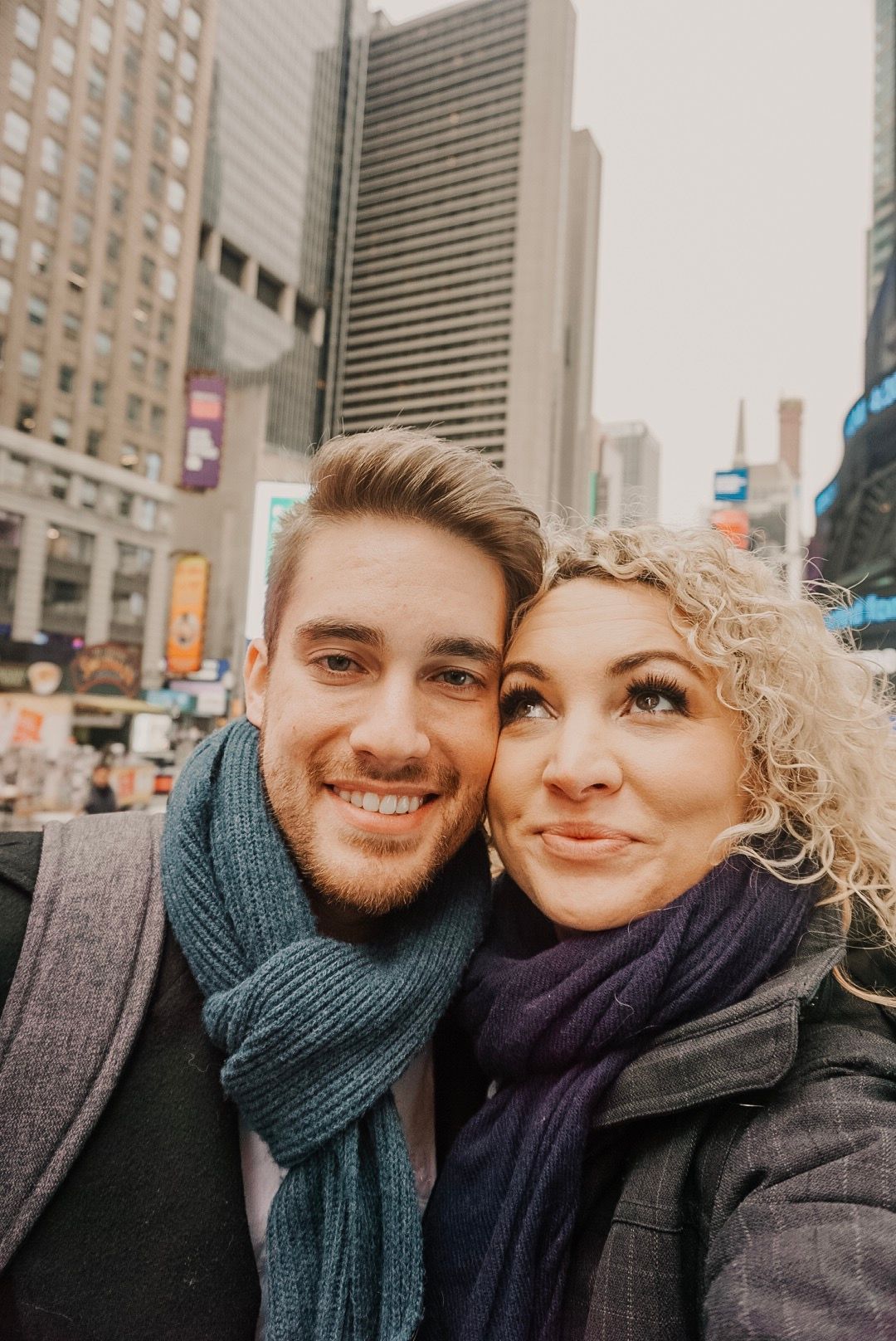 Steve and I in NYC